GET RECOVERED AT MOVE RECOVERY BOUTIQUE
HOW WE DIFFER
At MOVE Recovery Boutique, we provide hands-on, evidence-based, individualized care to support you on your mission to optimal health and wellness. MOVE Recovery was designed to offer easily accessible, affordable, efficient, empowering manual care for you and your family, to keep you moving for years to come. Combined with deep movement and strength coaching expertise, we are able to provide a holistic approach in how we assess and treat. From management of acute and chronic injuries to treatment plans designed to help you reach your wellness potential, at MOVE Recovery, your goals are our mission.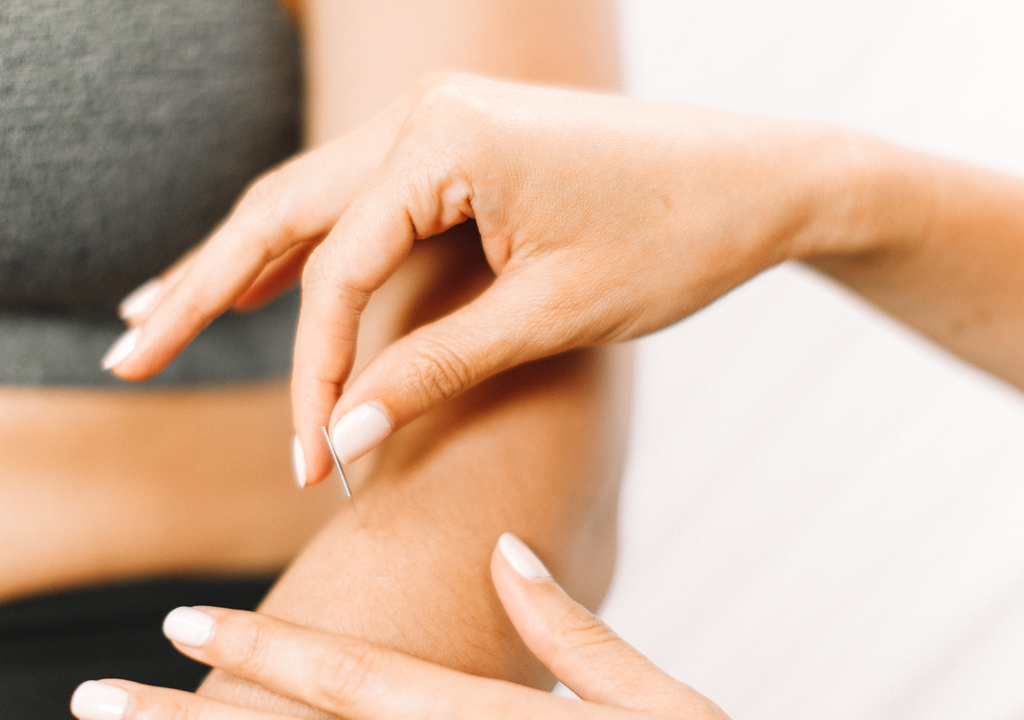 MEET CHIROPRACTOR DR. EM
Dr. Emily Younes ('Dr. Em') is an evidence-based practitioner whose main focus is to achieve optimal functioning and well-being for her patients through a multidisciplinary healthcare approach. She has a special love for working with women and athletes! Being from a family of 7 girls, this Chiro has experienced her fair share of estrogen and absolutely loves playing her role in female empowerment through manual therapy. Dr. Em offers treatments including chiropractic manipulation, joint mobilization, soft tissue therapy, medical acupuncture, ergonomic and postural advice, as well as rehabilitation and "pre-habilitation" programs.

Dr. Em obtained her Doctor of Chiropractic from the Canadian Memorial Chiropractic College in Toronto. During her studies at CMCC, she received multiple academic awards including Magna Cum Laude, clinical honors and Dean's list recognition. Prior to attending CMCC, she completed her Bachelor of Science Honours degree with a focus on Kinesiology and Health Science.

Dr. Em has a special interest in traveling to underprivileged countries and giving back. She has had the opportunity to treat in the Dominican Republic and Peru on Chiropractic Without Borders Mission trips. She has also traveled to Honduras to help in their orphanage ministry.
Dr. Em trained in Toronto for 6 months; studying peripheral nerve entrapment disorders in the human body, their diagnosis, treatment and interplay with chronic and acute injuries.
Within the sports realm, Dr. Em has worked with many athletes in a variety of sports. With over 10 years of experience teaching swimming, she has worked alongside both national swim teams and recreational swimmers. Within the cycling world, as previous Medical Liaison for the Ride to Conquer Cancer, she coordinated many medical teams across Canada in the care and management of cyclist injuries on events. Dr. Em also currently works for the Ontario Provincial Soccer Association (OPDL) as an on-field therapist for provincial soccer teams; working with a wide range of talented, up-and-coming youth.
In addition to her Chiropractic curriculum, she has also completed the following certifications:
Functional Integrated Acupuncture

Functional Range and Conditioning (FRC)

Functional Range Release (Upper Extremity)

Athletic Movement Assessments (Upper and Lower Extremity)

Dynamic Neuromuscular Stabilization (Part A)

ISS Seminars

Mental Health First Aid
SERVICES
As musculoskeletal experts, Chiropractors use a number of treatment modalities to help patients manage and rehabilitate injuries, minimize pain and maximize wellness. At MOVE Recovery, we offer Chiropractic services including:
Spinal and Extremity Manipulation

Soft Tissue Therapy

Postural and Functional Movement Assessments

Instrument-Assisted Soft Tissue Therapy

Rehabilitation and Exercise Therapy

Medical Acupuncture
RIGHT FOR YOU?
Wondering if Chiropractic care is right for you? We can help with:
Low back pain

Neck and shoulder pain

Headaches

Sciatica

Muscular imbalances

Repetitive stress injuries

Sports injuries and rehabilitation

Knee and hip pain

Tennis and golfer's elbow

Numbness and tingling

Ankle and foot pain

Plantar fasciitis
PRICING
Break Down
Initial consult (60 minutes) - $130

Follow up treatment (20 minutes) - $65

Reassessment or New Complaint (40 minutes) - $90

Extended Treatment Appointment (40 minutes) - $90
chiro clinic hours
Mondays 7:30am to 1pm, 4pm to 8pm
Wednesdays 7:30am to 1pm, 4pm to 8pm
Fridays 7:30am to 4pm